The CASA gallery in Lethbridge will be projecting two of my one minute pieces, Spin and Flags.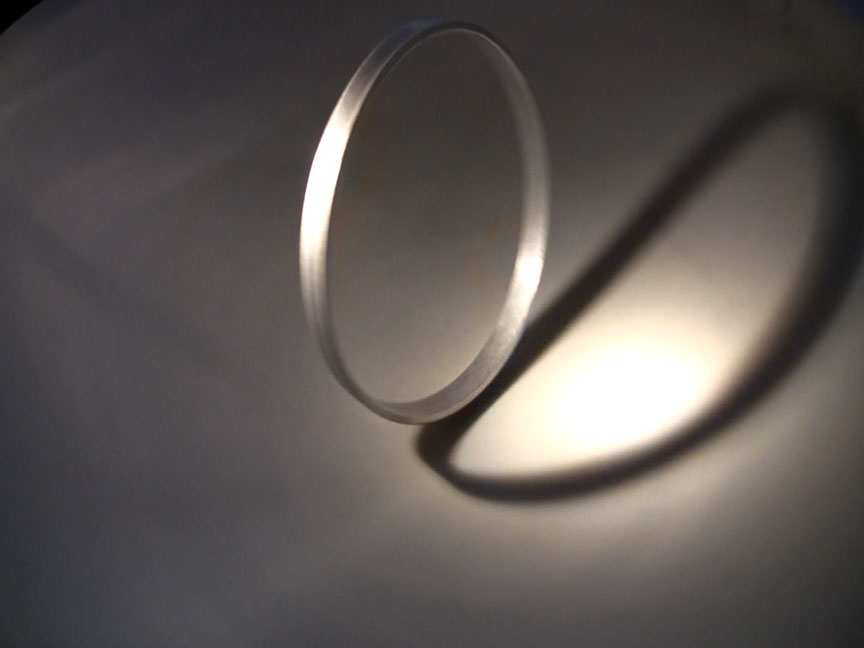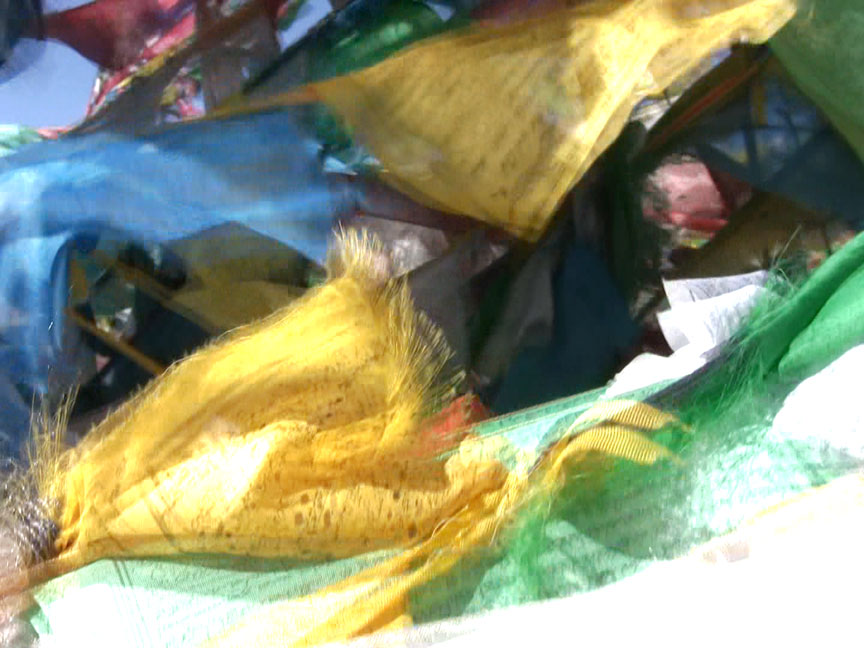 This festival of silent shorts asked artists to respond to Casa's large outdoor monitor, a highly visual but silent exhibition venue. 16 media artists explored different approaches to video work, from the narrative to the abstract. Films will run on the outdoor screen on the south wall of Casa.
Saturday September 6, 2014 7-9 pm
Casa Digital Gallery (Outside of building)
Featuring works by: Kyle Armstrong, Dana Cooley, Jarrett Duncan, Wayne Dwornik, Leanne Elias, Blake Evernden, Rick Gillis, David Hoffos, Len Komanac, Tess Mitchell, John Osborne, Will Osler, Evan Peacock, Lia Rogers, Catherine Ross, Gerald Saul
When will this happen? Sept 6, 2014. Lethbridge.