PLEASE JOIN US FOR ALL THE FUN
AT THE INAUGURAL
LAUNCH PARTY
Monday, September 15
2:30-4:30 PM
Edmonton LRT Churchill Station Pedway
&
AWARDS CELEBRATION
Sunday, September 21
2:00-4:00 PM
Edmonton Public Library
Stanley Milner Theatre
(basement)
7 Sir Winston Churchill Square
What is GMFF?
"Gotta minute on the LRT?
Wait for it! Watch for it! For one week this fall, One Minute Silent Short Films will light up platform screens throughout the Edmonton Transit LRT system, bringing Media Art to Edmontonians 'on the go'.
Miss a show in transit? You can watch the full program online or in the Gotta Minute Screening Room at the Stanley Milner – Edmonton Public Library.
A celebration of Public Art, on Public Transit, in Public Space, proudly brought to you by PATTISON Onestop and FAVA!"
Read more here: http://gottaminutefilmfestival.com/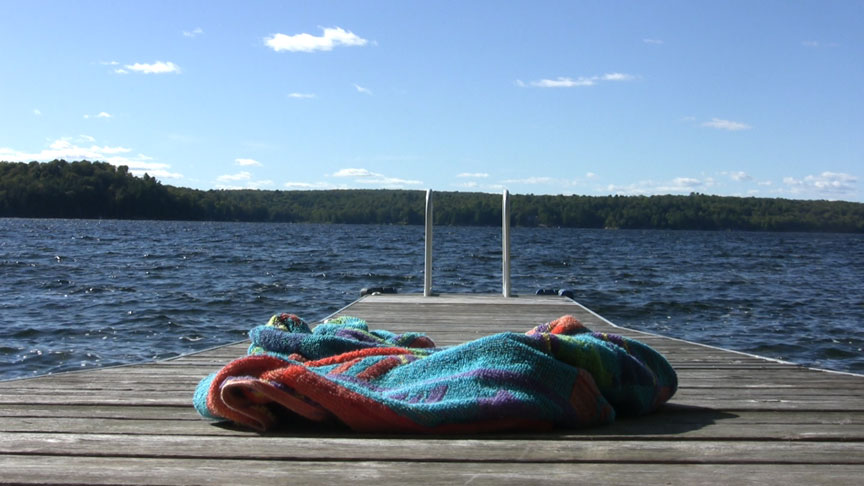 The jump will be part of of GMFF this year!
When will this happen? Sept 15-21, 2014. Edmonton.