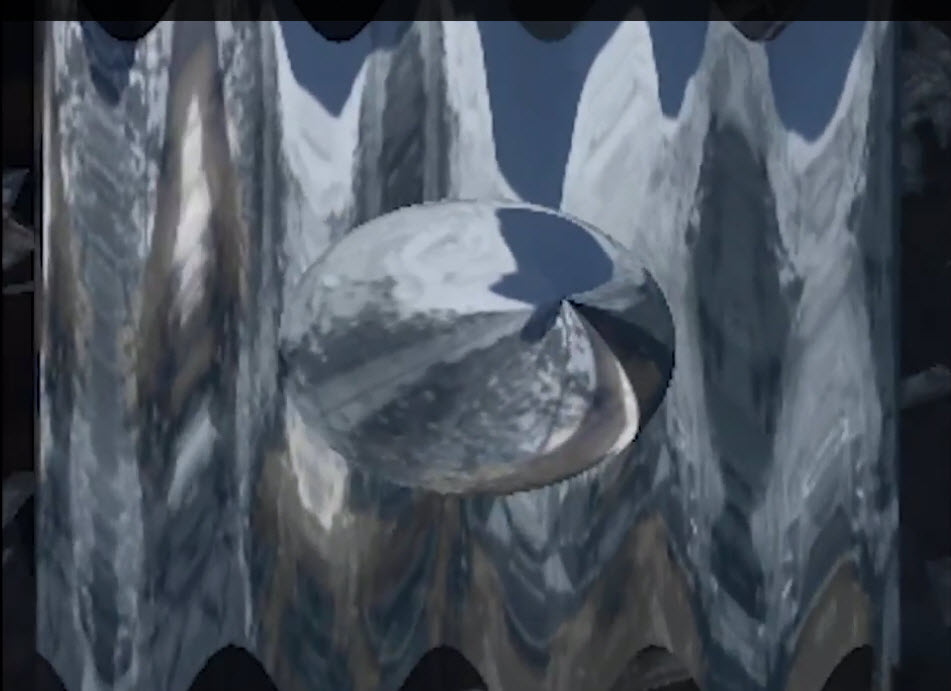 This is the result of a contribution and collaboration with Luba Diduch. The result is a remix created by Lia Rogers, Kristine Thoreson, Brendan Pittman and visitors
at the Bath Fringe Arts Festival 2014.
Luba writes about the project:
"Touchpoints is a project that explores notions of interactivity, collaboration and levels of engagement in audiences. It also considers the ways in which people use technologies to create, exchange and remix content through the use of mobile devices and computer networks.
At the Fringe Arts Bath Festival my role was as curator/facilitator and co-creator, rather than individual artist. When participants and visitors "touched" the interface and networks built around the project, "touchpoints" were created and used as entry points into the work.
By the time I arrived at Fringe Arts Bath Festival with a bank of contributed works (many of which were urban and natural landscapes), the project's theme had evolved. Touchpoints emerged as a project not only about notions of interactivity and co-creation, but also about vanishing landscapes and the earth's changing weather patterns. In order to explore this idea, visitors at the festival chose images and sounds from a clip bank and used a mixer, laptop, and projector to create remixes of the earth's environment. The exhibition site at the festival became a meeting place for discussion and sharing of anecdotes regarding the ways in which participants felt touched or affected by changes in the earth's weather patterns. The touchpoints were created by the following individuals:
1) 26 contributing artists and musicians;
2) anonymous participants who sent original photographic and sonic contributions through QR codes that were posted in public spaces;
3) visitors who were passing through the Fringe Arts Bath Festival. These visitors were asked to add another level of participation to this project through the use of a configured interface (mixing board, laptop and projector) that was provided in the exhibition space. Contributed photographs, sounds and effects were available in clip banks for visitors' experimentation."
http://www.fringeartsbath.co.uk/touchpoints/
Fringe Arts Bath (FaB), Bath UK – Bath's Annual Fringe Visual Arts Festival – Touchpoints II www.fringeartsbath.co.uk
When did this happen? May 23 – June 8 2014.